Welcome to Toronto Metropolitan University's Co-op, Internship and Career Boost Portal.
Co-op & Internship
Within this portal you can post jobs, review application packages and check interview schedules. We look forward to supporting you in finding top talent across all academic programs.
If you have any questions about posting a position or would like to speak with someone in person, please connect with the most appropriate office at our contact page.
Career Boost
The Career Boost Program supports the employment of students within the University. Within this portal, you can post jobs and review application packages. Please note you must create an employer account to get started.
Register
|
Login
If you have any questions about the program, please visit our website or contact careerboost@torontomu.ca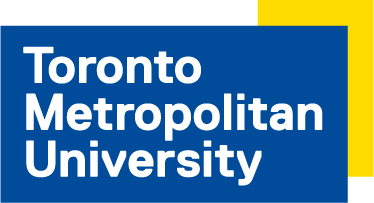 Career,Co-op & Student Success Centre
Faculty of Engineering and Architectural Science
Ted Rogers School of Management